What type of used books sell best on Amazon? Are there specific books that sell better than others? Are there specific genres of books or types of books you should be scouting for? These are all important questions to maximize the efficiency when buying and reselling books on Amazon.
Book Categories that Do Best on Amazon
The following is a cheat sheet of the best and worst books to focus on when you buy and resell used books. Keep in mind that these are a very general cumulation of my experience. Other sellers may have had a completely different experience or opinion on which books sell best.
I also want to clear something up before you peruse the list:
It's not that the following books are necessarily selling any better or worse on Amazon. Rather, you will simply have to scan more of the "bad" books and less of the "good" book categories to find profitable "winners".
Ultimately, it comes down efficiency and focusing on the book categories that tend to be more profitable than others. You want to focus on books where you won't have to scan millions of books just to find one profitable book. This is especially true if you are scanning books at a library sale and facing a lot of competition. But the fact is, any book in any niche can do well on Amazon – it just depends on the book.
But what we want to know as booksellers is: which books are better to focus on when scouting books? If some types of books perform better overall, then we can spend our valuable time scouting those first and skipping the types of books that require scanning hundreds of books just to find a single winner.

A cheat sheet of the best and worst book categories
Best books to sell on Amazon: Book Categories That Tend to do Well
Business & Money
Self Help
Christian Books & Bibles
Religion & Spirituality
Computers & Technology (only newer, if older they don't do well)
Education & Teaching
Health, Fitness & Dieting (can also be hit or miss)
Medical Books
Science & Math
Test Preparation (if current)
Repair Manuals (i.e. Cars – but depends on the car; oftentimes these are also in really bad shape and aren't worth selling)
Textbooks (Must be newer, and if they are textbooks can be some of the most profitable books you can resell)
Books That Are Hit or Miss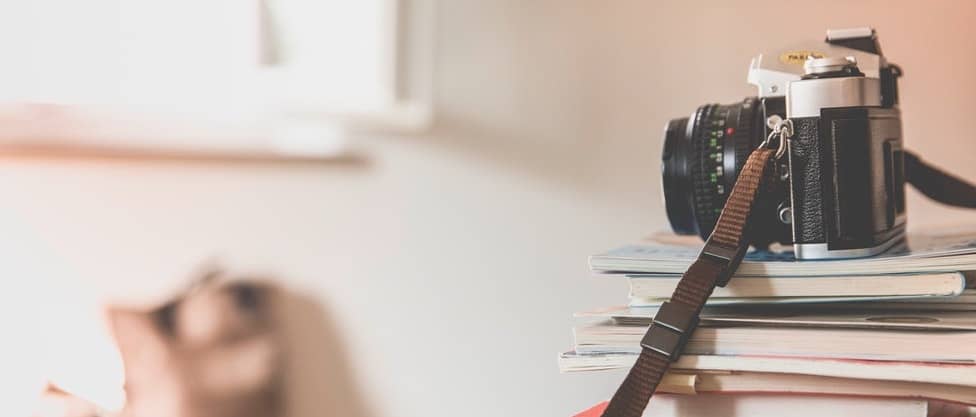 Arts & Photography
Children's Books
Comics & Graphic Novels
Cookbooks, Food & Wine
Crafts, Hobbies & Home
Parenting & Relationships
Reference
Travel
History
Law
Worse books to sell on Amazon: Book Categories That Tend to not do very well
Literature & Fiction
Mystery, Thriller & Suspense
Science Fiction & Fantasy
Biographies & Memoirs
Calendars
Humor & Entertainment (can be hit or miss)
Politics & Social Sciences
Sports & Outdoors
Teen & Young Adult
The "best" books will depend on who you ask
The question of what are the best books to resell on Amazon? – it really depends on who you ask. Different booksellers will have different opinions on this. While some booksellers may say that cookbooks do well for them, other booksellers might say that cookbooks are horrible. In fact, I've talked to another local bookseller who said that cookbooks are great for him, yet in my experience, they are just so-so (more hit or miss).
But there are definitely some books that you can be pretty confident will be a waste of time scouting (i.e. readers digest). Just remember that oftentimes the type of book (or niche) doesn't really matter, it just depends on the book!
Experience does help
Many of you may be new to selling books online and are curious about the best performing books for your business. Others may be experienced. Regardless of where we are in our experience level, it never hurts to learn more and grow. Even though I've been doing this for a long time, I still learn every day. I love to pick other's minds (that's why I encourage comments, so we can all learn from each other). You never know when you might find a new tip that will transform your business!
There is definitely a component of experience that plays a big role in knowing which books do better on Amazon. But at the end of the day – there is no substitute for a scanner. The experience factor doesn't really matter when you add a scanner to the equation.
Why book scanners are a must


You really need a book scanner to know for sure which books are going to return a profit. Though, I've gotten to the point where I can literally look at a book and know whether it will be profitable or not. (It's actually kind of eerie – after many years of experience your brain generally knows what books are going to sell, just by looking at them).
More often than not, I can tell if my scanner is going give me a buy signal before I scan the book. But there are plenty of times I'm wrong. I remember one time I didn't think a book would be worth much and scanned it, it happened to be worth a lot. I ended up selling that book for around $1400 that I bought for $2.00.
So books scanners, in my opinion, are critical. I couldn't sell books without a scanner because my efficiency would plummet. Book scanners come in handy because it tells me the exact data that I need – price and sales rank.
The "experience" that I have, becomes a moot point with a scanner.
Getting back to basics: Factors that make a book profitable
There are a few factors that make a book profitable, regardless of the niche. This isn't rocket science, it's pretty common sense if you think about it. Here are the factors I look for when scouting for books:
Good Price: First and foremost, you want to find books that are selling for a good price on Amazon – a price that offers a good profit margin. (A book scanner will tell you this info)
Low Supply: You also want books that have low supply (low competition) on the Amazon marketplace. You don't want a book that has hundreds and hundreds of sellers, which can drive the market price down too quickly. (A book scanner will tell you this info)
High Demand: Obviously, you want books that have are in demand. You don't want the opposite, where a book will sit on the shelf for months on end before it sells. If you use Amazon FBA, this will result in long-term storage fees, and if you do merchant fulfilled, this will result in diminishing space for new inventory. The way you measure demand, when selling books on Amazon, is by looking at the sales rank. It's not a perfect metric, but it is the only thing we have and it can be fairly predictable. The lower the sales rank, the higher the demand (& the faster it will sell). (A book scanner will tell you this info)
Good Enough condition: What do I mean by "Good enough" condition? Well, with Amazon, even though you can list a book as "Acceptable" you don't want to list books that are in really bad condition. Amazon buyers expect a certain level of quality.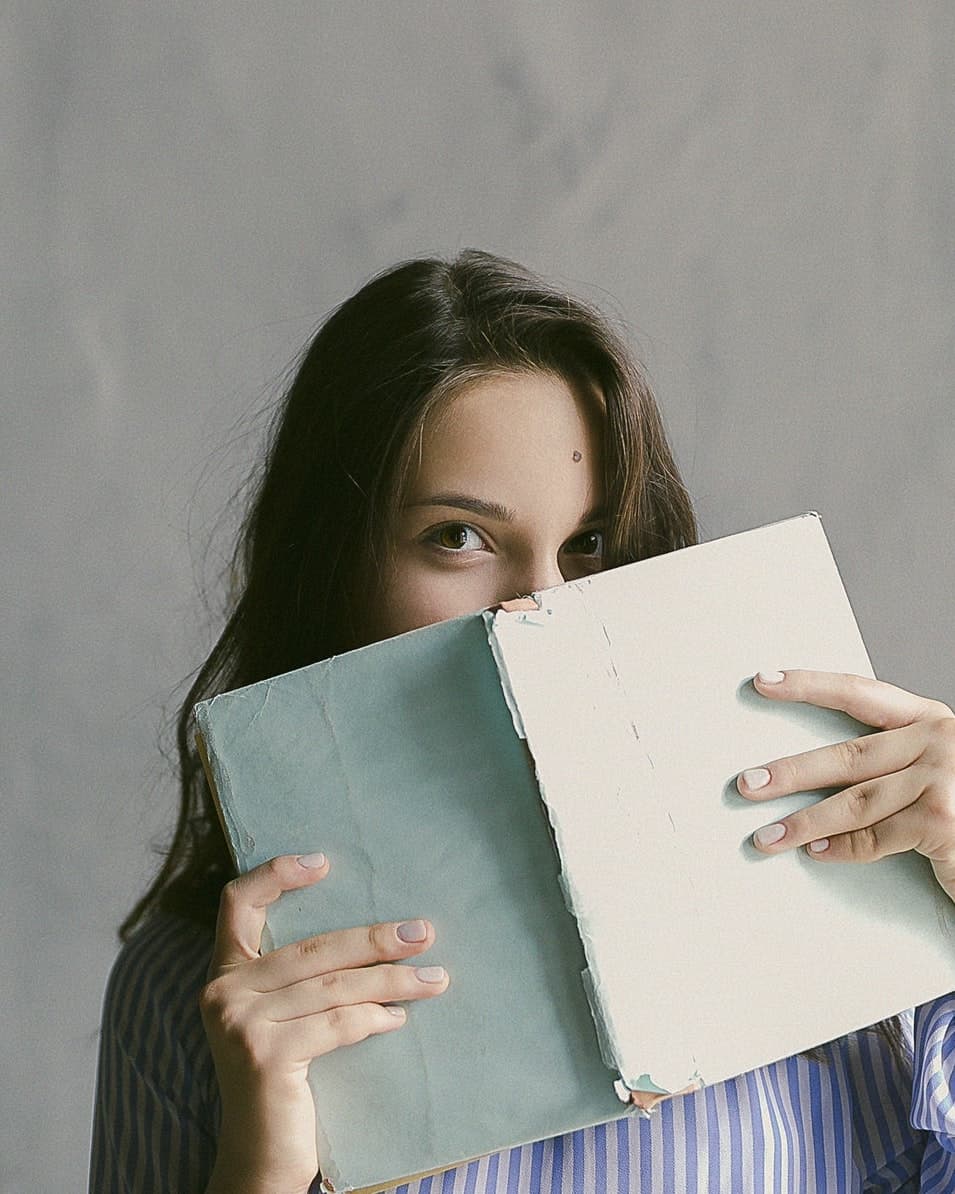 If the book you list is horribly torn, written on, and is in really bad shape, a customer is more likely to get upset and leave a bad review. You really want to protect your review rating and reputation as a seller. This is a big part of your livelihood as a book reseller.
If you find a book that has good demand, high-profit-margin – yet the pages are all torn up and it's in really bad shape, it's just not worth listing it. (Use your best judgment – is it a book you would be okay with receiving and reading?)
Types of Books to avoid: Books that don't do well on Amazon

When reselling books on Amazon, which niches or types of books should you stay away from? Here are some types of books I tend to stay away. This is mainly because I have to scan a lot more of these types of books to find a book I can resell. Also, the market prices can get driven down too quickly.
Bestsellers
In general, you can stay away from bestselling books. This advice may sound contradictory, but it's often true that bestsellers don't make you much money.
It's simple economics: supply and demand. Even though bestsellers are high demand because they're a bestseller, the supply is often too high which brings the market price too low.
Oftentimes, with best sellers, there are so many used copies of that particular title out there at thrift stores, libraries, etc. Because they were bestsellers, tons and tons of people bought the book, and when they were done with it, they donated them to thrift stores, libraries, etc.
So then tons of booksellers list these books on Amazon, which increases the supply too quickly, it lowers the market price (even though there's still high demand). The increase in supply causes people to compete and lower their prices to try to sell the book more quickly. When you have a lot of sellers trying to compete on price, this is when the prices fall – it drives down the market prices.
I've had so many instances where I scan a bestseller book and it had a great sales rank paired with a good market price (used priced on Amazon). Then, since there is a time gap of processing it to ship it off to Amazon warehouses – so all of a sudden the price for that book is dramatically lower and all of a sudden I'm losing money on that book. I thought it would give me a decent profit margin but ended up losing money.
When the best sellers are okay to sell
So just be wary of best seller / best selling author books. Because when books have millions of copies in print there are millions of used copies out there. I will sometimes still list bestseller books, but I just need to make sure the price are high enough to give me a little wiggle room when prices start to decline from an increase in supply.
For example, let's say I buy a bestselling book for a $2 and it's selling for $11.99 on Amazon. Most likely, this will not give me enough room for profit. The reason is, if the price dips down to $6, I would lose money (using FBA).
This is especially the case if you factor in the time it took you to scout for books. You would have to scout a LOT of books to make decent money if your profit margins are razor thin (i.e making $1-2 per book). This is not acceptable for me and I like to at least make $5 per book at the very minimum, if possible.
If on the other hand, if it's a bestseller book and the price is $25, I'm going to be pretty confident that that has some leeway on a downward pressure on price. Even if it went down to $15.99 due to the increase in supply, I'm still doing okay. You really just have to look at the price when debating whether to buy the best seller books.
Novels

Novels and cheap paperback books are not going to give you much return on investment. Sure you might find a few newer novels that are worth selling, but you will have to scan a lot of books to find these needles in a haystack.
The reason why I don't like novels for selling on Amazon is that there are SO many novels out there. There are just way too many older novels filling large bookshelves of thrift stores and library sales.
Let's say you had to scan 150 novels until you find a 1 profitable book. Compared to non-fiction books, imagine you only had to scan 30 books to find a winner. Of course, you would want to scan the fiction books first. This may not be the reality, it is more just a generality to try to give a comparison to explain why Novels are much more work to scan, and one reason why I stay away from them.
So I personally don't even look at or scan novels unless I'm desperate to find more books (maybe I had a slow day, where I didn't find as many books as I want). Normally I'll just scan the nonfiction/specialty books or other categories that I know will do well.
What's your experience?
Tell me what you think! What has your experience has been? Which types of books sell the best or give you the highest profit selling on Amazon? Which books do you stay away from?
The more we can all chime in with our own experiences, the more we can all learn from one another!