When it comes to building a company, more and more people are recognizing just how easy it is when you start out as an FBA business on Amazon these days. But simply signing up for a seller account doesn't automatically mean selling plenty of products.
After all, there are millions of sellers on Amazon, and many of them are your competition. You have to put in some work, and that should include building up your brand. Your brand is what consumers will use to learn about your business and what your customers will use to recognize you again in the future.
Creating a logo for your Amazon brand should be one of the first steps you take. Obviously, you would first want to choose a good Amazon business name. Then you will want to create the necessary logo and branding associated with your company.
Think about some of your favorite brands or some of the biggest brands in the world. Apple, Nike, McDonald's, Starbucks, Coca-Cola — you can probably see their logos in your head without even looking at one of their products. This is a goal you should have for your own customers. Here's how to create a quality Amazon seller logo that represents your business and that shoppers won't forget.
Step 1: Choose a Designer
You may have a great mind for business, but art may be another story. If this is the case, you probably want to hire someone to help design your logo. If you have a graphic artist who already works for you, they're probably the best person for the job as they already understand what your business is all about.
If you don't, there are dozens of freelancers out there who work at competitive rates. Just make sure you check references and reviews before hiring someone.
Where to find Good Designers for your Amazon Seller logo?
UpWork: UpWork seems to be the place to find freelancers online at the moment. I have seen great designers from various countries. You are sure to find someone you like, you just need to check out a lot of portfolios.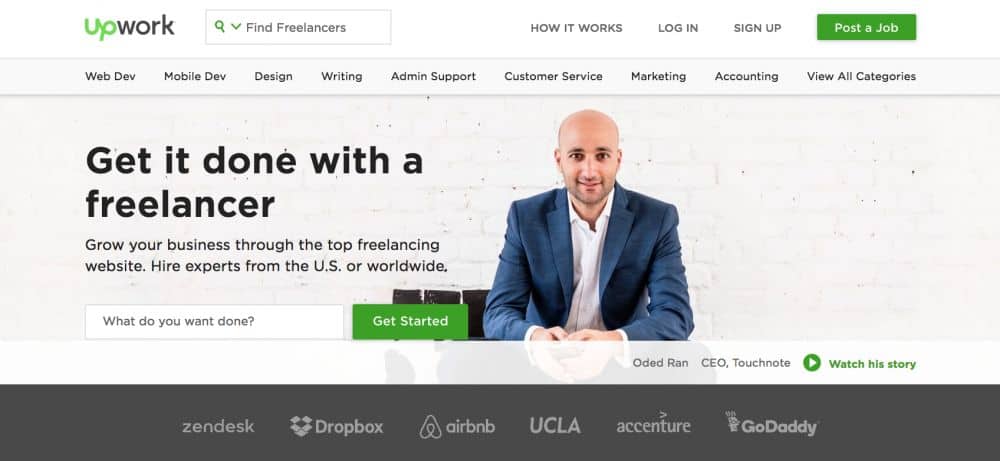 Freelancer: Freelancer has been around for a long time. You can find quality talent on there if you search around.
Fiverr: You used to be able to get Logos for $5 on Fiverr. This was very hit or miss. But for 5 bucks you can't go wrong. Now, ever since Fiverr has changed their pricing models (now allowing gigs for more than $5), the prices to get a decent logo seem to go up.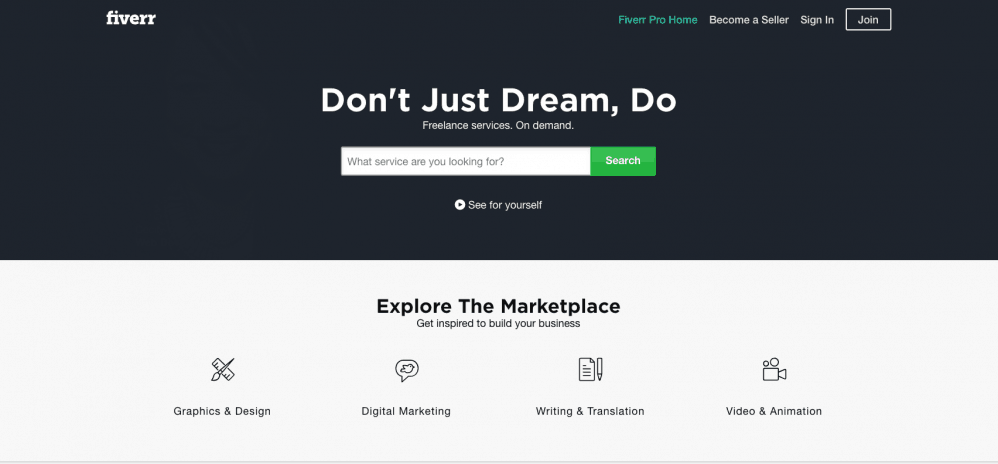 But, still Fiver offers surprisingly decent logos on the cheap. The trick is to get quality designers who are new, and thus offering cheaper gigs (they then raise the price after getting traction). But you can also go with more established logo designers, which you can expect to pay at least $50-100 for the better logos.
Peopleperhour: If you are having trouble sifting through qualified applicants elsewhere, PeoplePerHour may help out. People Per Hour seems to have a higher ratio of good freelancers to bad ones. This means less time researching applicants and less time risking your money with low quality designers.
99Designs: 99Designs is one of my favorite sites to get your Amazon Seller Logo produced, since you get a lot of options to choose from. Designers essentially compete to win. The end result is you get a ton of design options to choose from, from a variety of professional designers.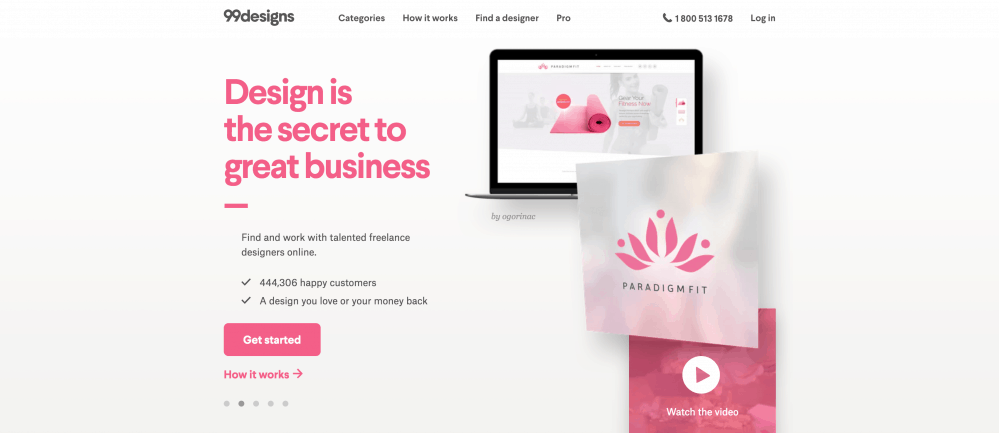 This usually results in the best design, because you have various custom logos (based on your input). 99Designs is very well know, reputable and and its also a very cost effective option, considering what you get.
Tip: Utilizing Stock Logo Sites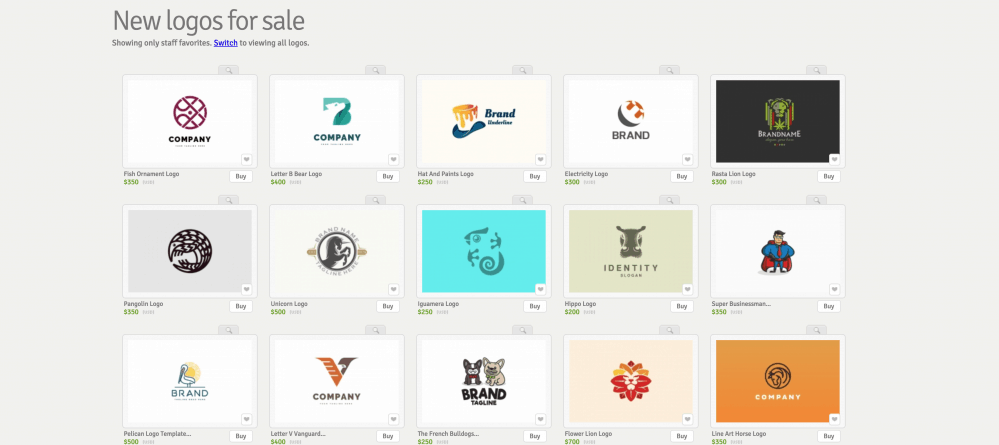 Sometimes you don't know what logo design you want until you see it. That's where Stock Logos come in handy. You can browse a ton of different logos until you find your favorite logo for your Amazon Seller account. Once you buy the logo, they will take it off the marketplace and you will own full rights to that logo.
Step 2: Making an FBA logo Yourself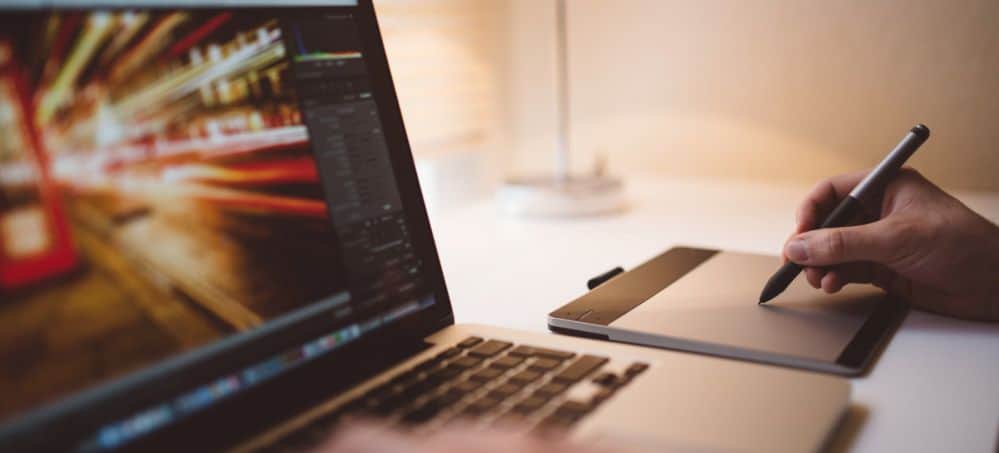 If you do have a little artist hiding inside of you, you can go ahead and create your own logo for your Amazon brand. Keep in mind though, that you want to make sure your logo is very professional looking, so if you have any doubt of your abilities (or if you think a designer can create a better FBA logo), then you should really consider going with a professional designer.
Of course, you can draw something, but to keep things looking smooth and professional, you may want to take advantage of one of the many apps, tools, or software options out there for those who want to try graphic design. SquareSpace and LogoGarden are some good options but there are many more available.
Free Logo Makers/ Software
Free Design Software
Professional (Paid) Design Software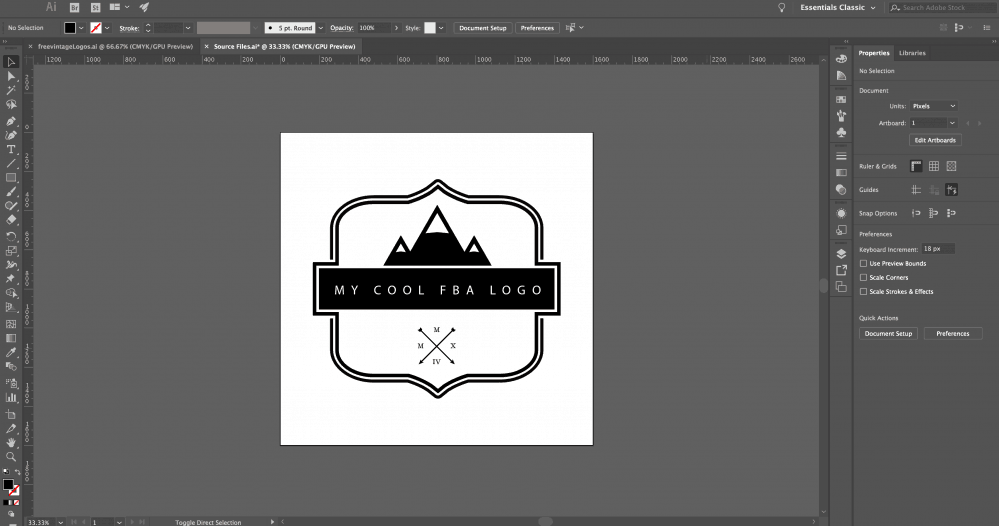 If you really want to design your logo yourself, that's great. In fact I've personally designed multiple logos for some of my businesses. But now, I would choose to hire a professional designer.
I think its a smarter business decision to outsource any aspects of a business that take too long to do yourself or that may have a lasting effect on your brand. Even though I'm very comfortable with Illustrator, and I can design, I still prefer outsourcing to a professional designer at this point.
This is because 1) it will likely take me too long and 2) a pro can make better designs than I can (which is very important for branding your products on Amazon).
I would rather focus on other aspects of the business (high value tasks), since designers can be found for great prices online. Freelance Design is essentially a worldwide market, and there is no language barrier to design. In effect, you can hire well qualified, talented designers based in any country, for a great price.
Step 3: Dos for Creating Your Amazon FBA Logo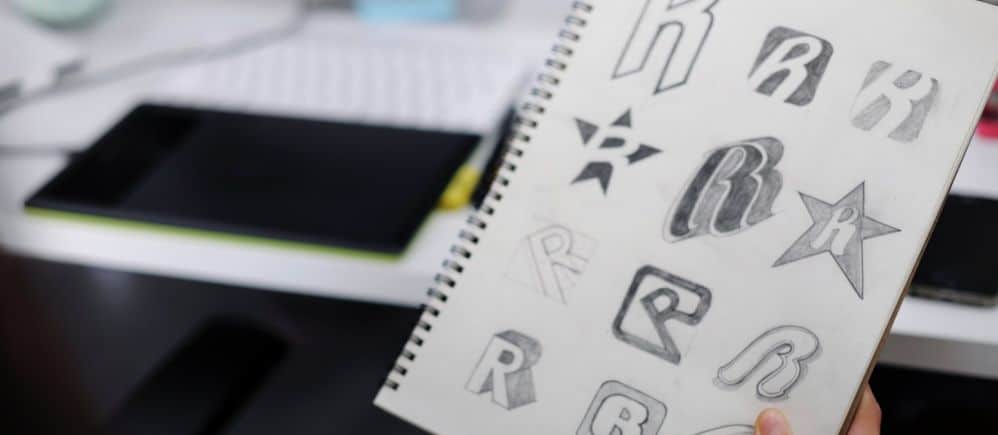 Now that you're ready to create your logo for your Amazon brand, it's time to be creative. However, you also need to be smart. Your logo needs to represent your brand's values and everything you stand for, so take some time to brainstorm those things before you create.
You'll also want to put some thought into the colors you use. They need to stand out but not be too busy or jarring. Once you have your logo, make sure you have both high and low resolution versions that will appeal to people online and in print.
Step 4: Don'ts for Creating Your FBA Logo

There are also some things you'll want to avoid when creating your logo for your Amazon brand. Don't follow trends or try to be like other businesses. Stick to what represents your brand, because eventually, those trends are going to die. You'll also want to avoid making a logo that's too complicated.
Avoid colorful backgrounds, complicated designs, and too many fonts or colors. Your Amazon seller logo should look good and be easy to recognize, no matter how big or small it is. Finally, if you do add text to your logo, use a single font that's easy to read. Also, avoid adding so much text that the logo is impossible to read when it's shrunken down on a mobile device or business card.
Step 5: Incorporate Your Logo on Amazon and Beyond
Once you've created your logo, it's time to make it a part of your brand. You'll want to use it for every aspect of your business. Naturally, you'll want to add it to your Amazon seller account, but to really create a presence take it elsewhere, too.
Add it to business cards, packing slips, and any other print material you use in association with your business. If you have your own eCommerce store or social media accounts relating to your business, use it as your profile picture or as a header. Make it a part of your email newsletters and any digital communication you send to your customers. Everything you do should include your logo.